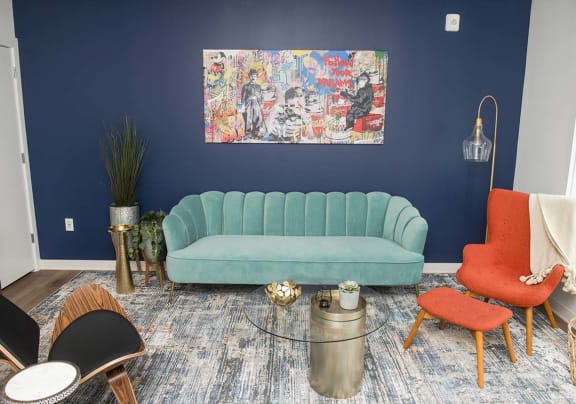 The rumors are true.
Come see for yourself!
Book a tour and let us show you all of the unique floor plans, cozy corners, and attention to detail that make BLDG89 the perfect place to call home.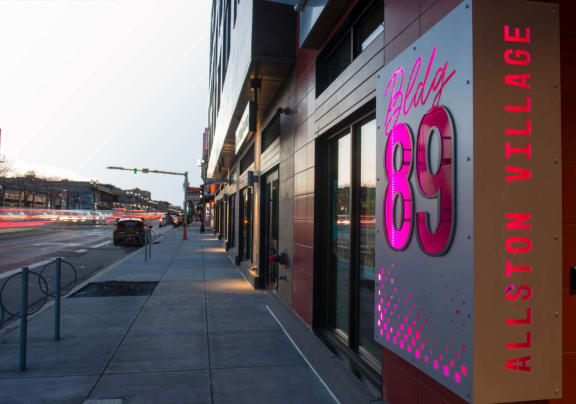 Discover The Bldg
Sip your coffee, sit at your desk, or ride the T while our sales associate virtually tours you through the property. Learn more about the building and Allston, and take the first step toward your new home.