Get Lost In Boston


BLDG 89 is smack-dab in the rapidly beating heart of Allston Village, the epicenter of arts and culture in Boston. The neighborhood is home to an abundance of dining options, local businesses, nightlife destinations and nearby public transportation, making it a favorite for young professionals and artistic entrepreneurs.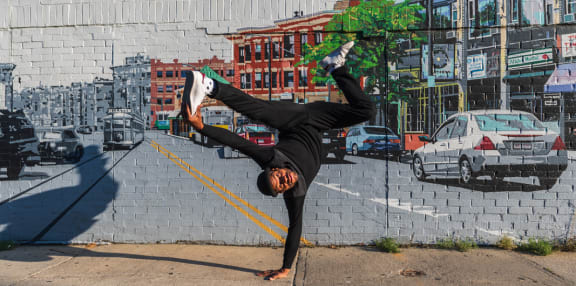 Daytime
Morning brews, breakfast, brunch and lunch are all the rage in Allston. And plenty of parks to get those steps in too.
Nighttime
The buzz and glow of neon lights fill the streets on Brighton Avenue, as Allston's endless corridor of restaurants, bars and music venues cater to the creators of the night.
Transit
Get anywhere. Quickly.