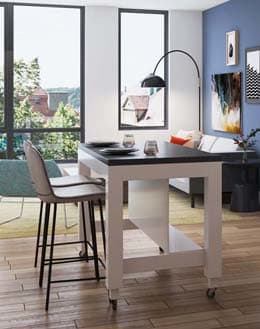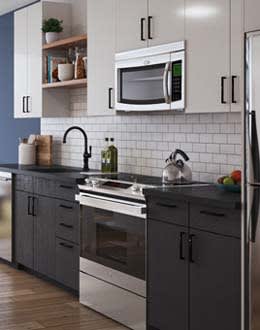 Look at our layouts to help figure out where to set your sofa, hide that hideous lamp from your parents and stash all those sweaters from your ex.
Must Be Scene To Be Believed
Have your people call our people. Or slide into our DMs.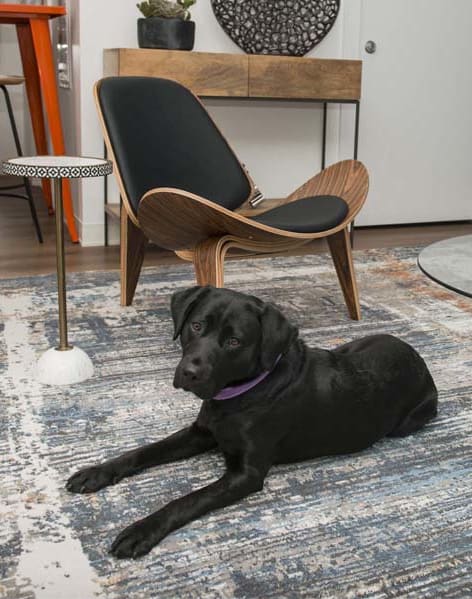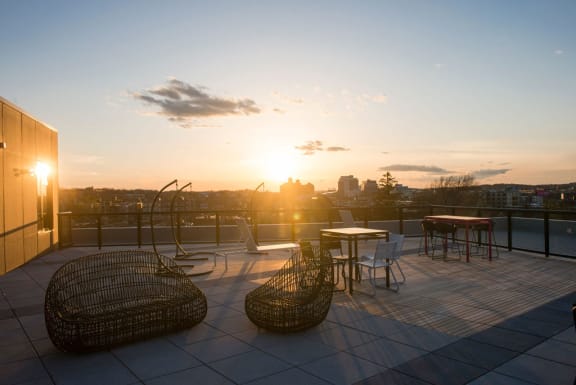 At Bldg 89, every day is Earth Day. Our building is Environmentally Friendly and LEED certified.